IN PERSON & ONLINE COURSES IN
DIGITAL ARTS & TECHNOLOGY
SMALL CLASS SIZES
Course enrollment is limited so that the instructor can give individualized, personal feedback on projects and assignments.
INTERACTIVE INSTRUCTOR
Instructors are actively engaged with students during the course. Online and in-person meetup are held regularly to allow student to ask questions and get live feedback on their projects.
LIFETIME COURSE ACCESS
Even when the course over, students are able to log in and review any of the lessons at any time in the future at no extra cost.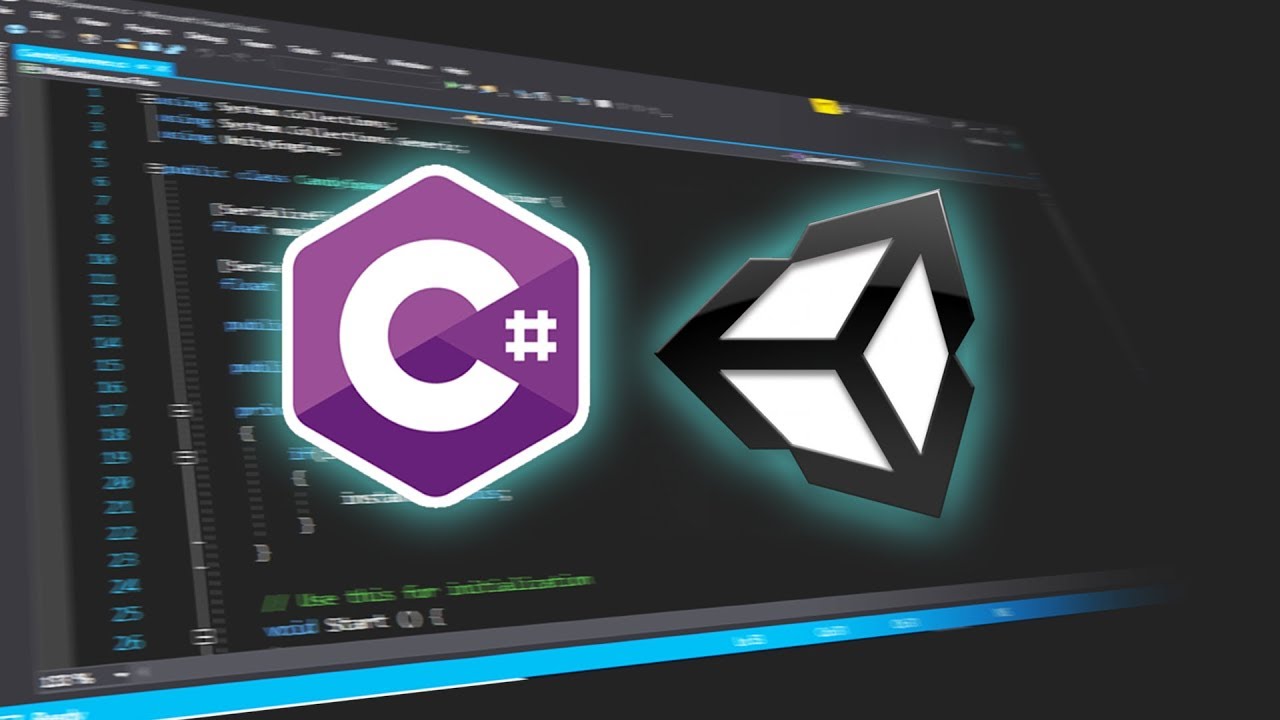 Game Development
With Unity and C#
Student will learn how to develop video games using the C# programming language and the Unity game engine. Students will create a series of games that will help them learn how to code and the basics of creating a functioning and engaging video game.
2D Video Game Design
Students will create their own indie 2D Platformer video games. They will learn to program an exciting game as they create sprites, level objectives, enemies and more! At the end of the course, each student will have designed their own video game to take home and it will also be uploaded to the web to share with friends and family.
COURSE REGISTRATION OPENS SOON!
Join our mailing list to be the first to know when enrollment is open for both our online and in-person digital media courses and workshops.
Your email address is safe with us. We don't spam or sell your information, ever.​